---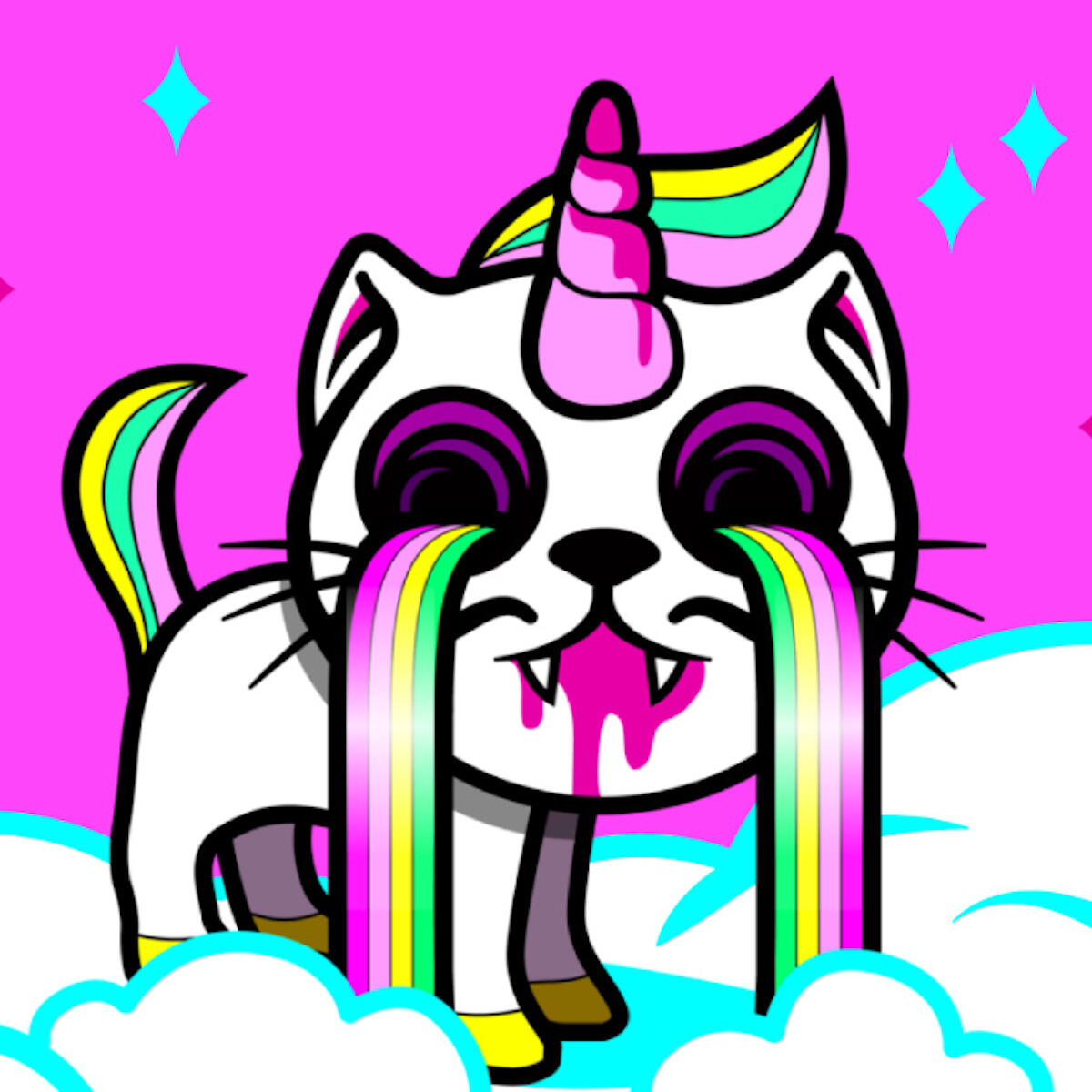 EXPLORE NFT COLLECTIONS
Join the KatPack
Explore KatMonstarz Genesis or KatWalkerz NFT collections on our exclusive marketplace!
---
BURNING ERC721
Burn your Kitties
Burning your Genesis KatMonstarz NFT rewards you 2,000 $KATZ tokens and burning your KatWalkerz NFT rewards you 500 $KATZ tokens.Press "BURN" to start the process.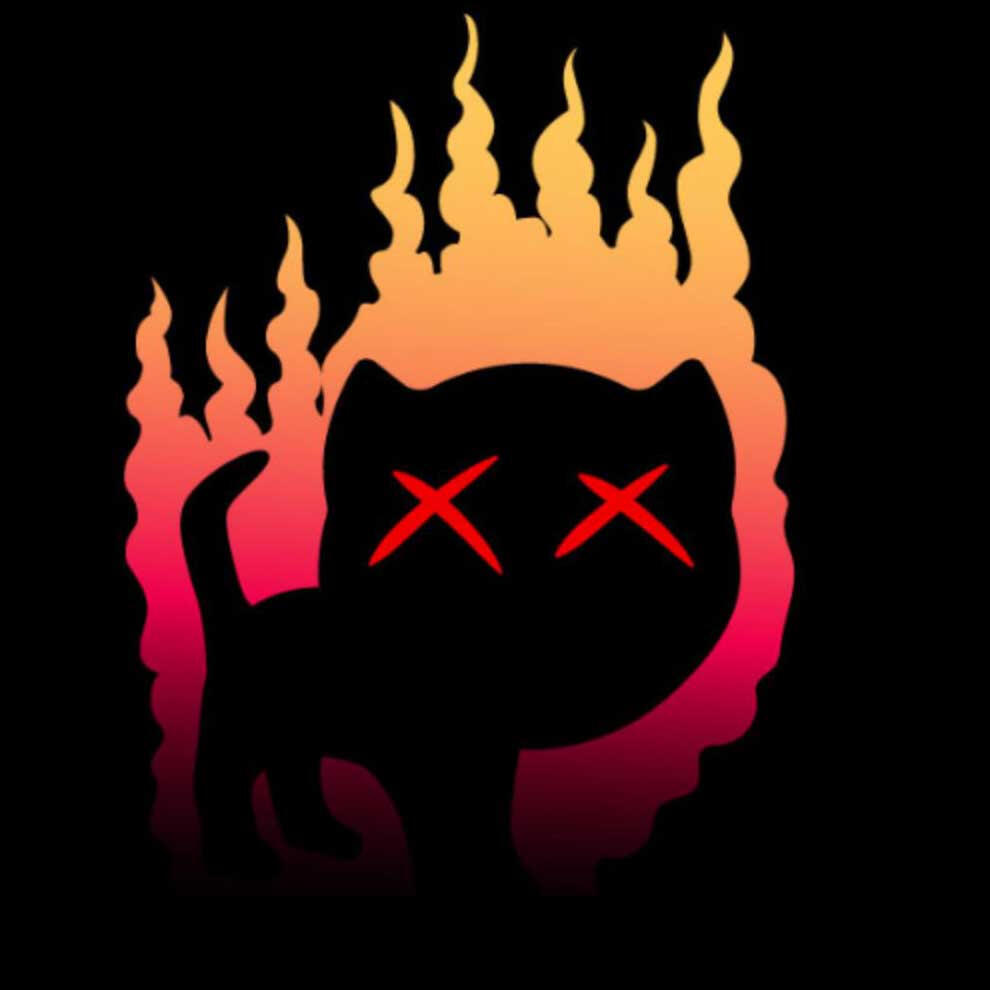 ---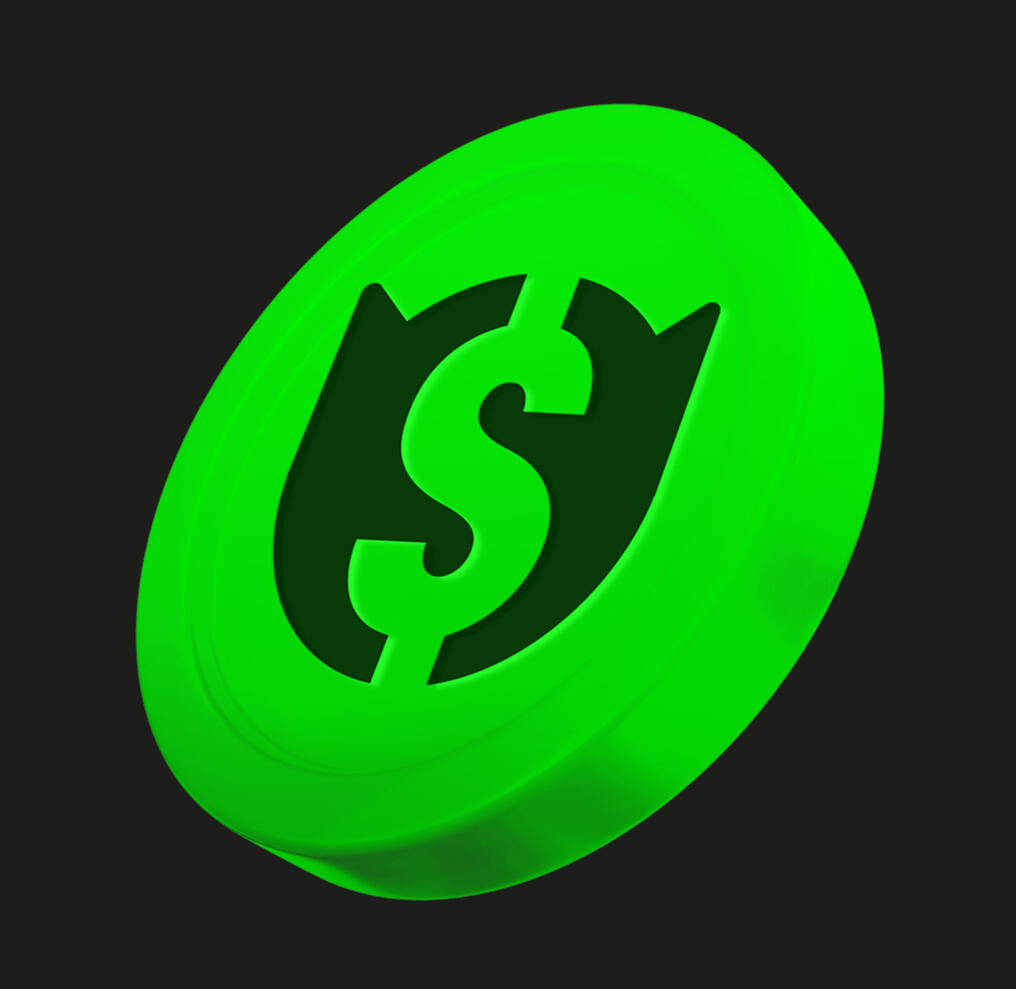 MINTING ERC20
Mint your $KATZ
Once you burned your Genesis KatMonstarz or KatWalkerz NFTs, you will be able to mint your rewarded amount of $KATZ according to your burns.Press "MINT" to start the minting process.
---
PLAY & WIN
Enter Katz Casino
$KATZ holders can enter the Casino and play amazing games like Crash, Plinko, Dice and Digital to win more $KATZ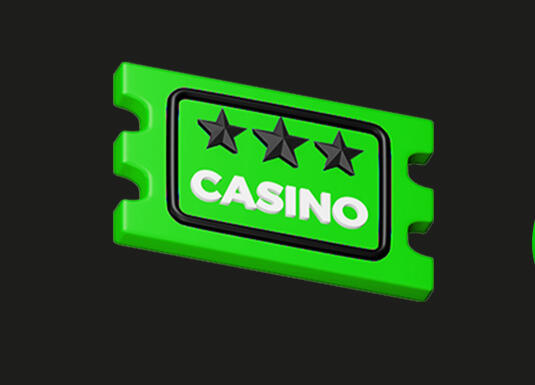 ---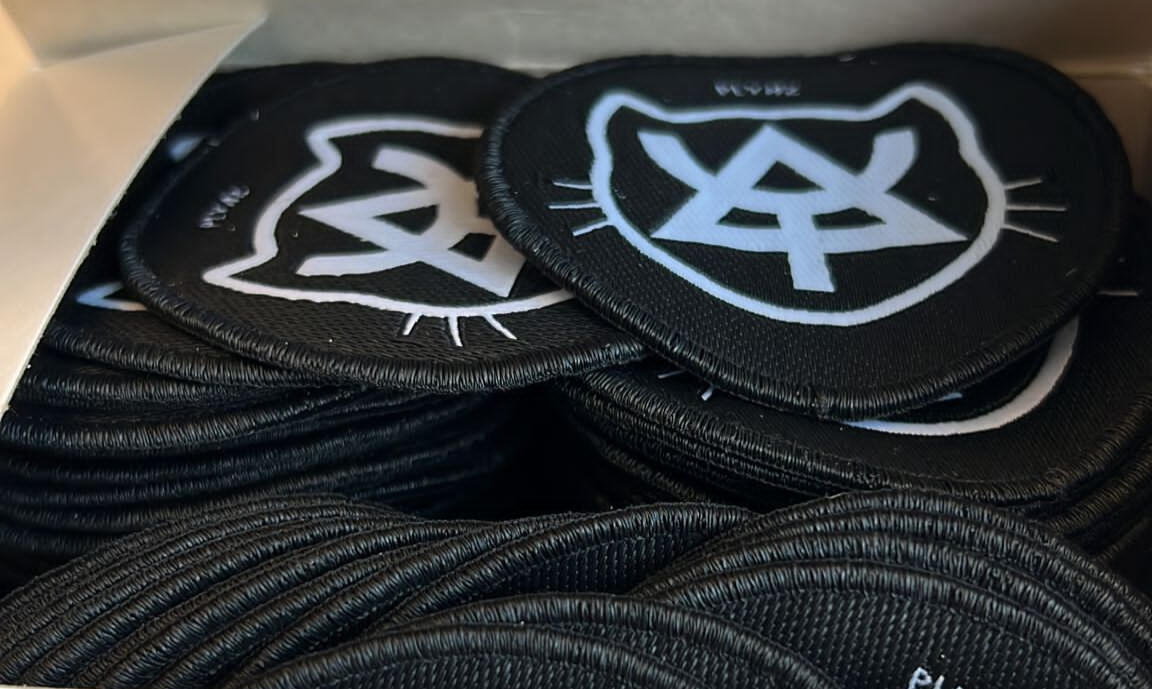 shop $KATZ drops
Mint AR PATCH
1st $KATZ drop is limited edition PlayMonstarz Patch, 50 NFTs + physical AR interactive patches, Owning a PLYMZ Patch will be the highest honor in our community, a coveted collectible to aim for.
---
$KATZ on UNISWAP
Trade $KATZ
Initially the pool is limited to holders of the Genesis KatMonstarz and Katwalkerz NFTs, and anti-whale protected, the pool will soon be open for public.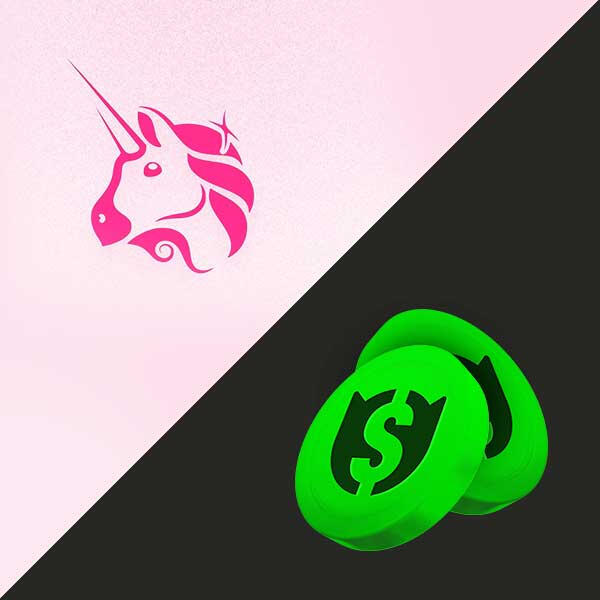 ---
LETS MEOW TOGETHER
Katz.Community
Spread the word, #KatzRuleTheWorld, lets build together, lets hodl together and lets win together!